India customer come and visit our factory
30-10-2019
April 18, 2019, Mr. Modi & Mr.Ma who came from India, brought the samples to visited our factory. Their company is one of the biggest stainless steel products manufacturer in India, the production output capacity can not meet the market requirements. This time, they went to Jieyang, want to find a good automatic solutions for their production line.
Here are the samples they brought from India: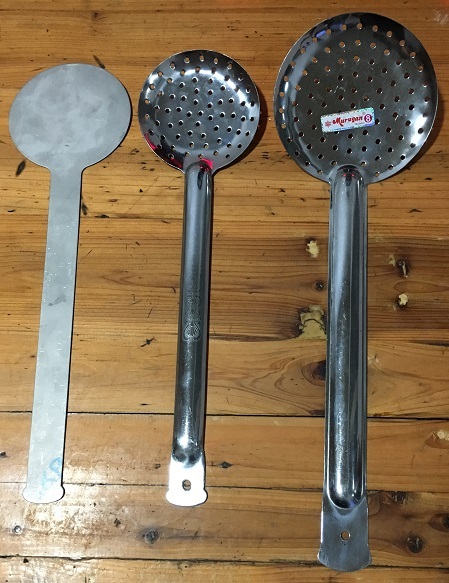 After short face to face discussion and communication according the samples, we brought them to see the the automatic feeders working sites.

After tight vist of the automatic feeder working sites, we went to the KFC to have a lunch :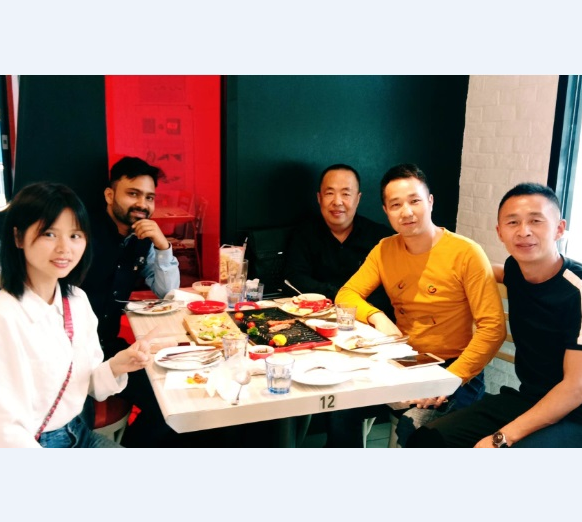 At the night, our engineers and Mr. Modi, Mr. Ma have had a depth-in discussion and finally made a good plan list for the sample production, Mr. Modi & Mr. Ma were satisfied with the project, and will confirm the project after went back to their company and discuss with their boss.