Jieyang Stainless Steel Products Assosiation Visted South Korea
30-10-2019
During September 24th to 30th, some of the core associator from Jieyang stainless steel products association and plastic industry association made a visit to South Korea and the neighboring cities. To observe and study the business environment, look after new development opportunities.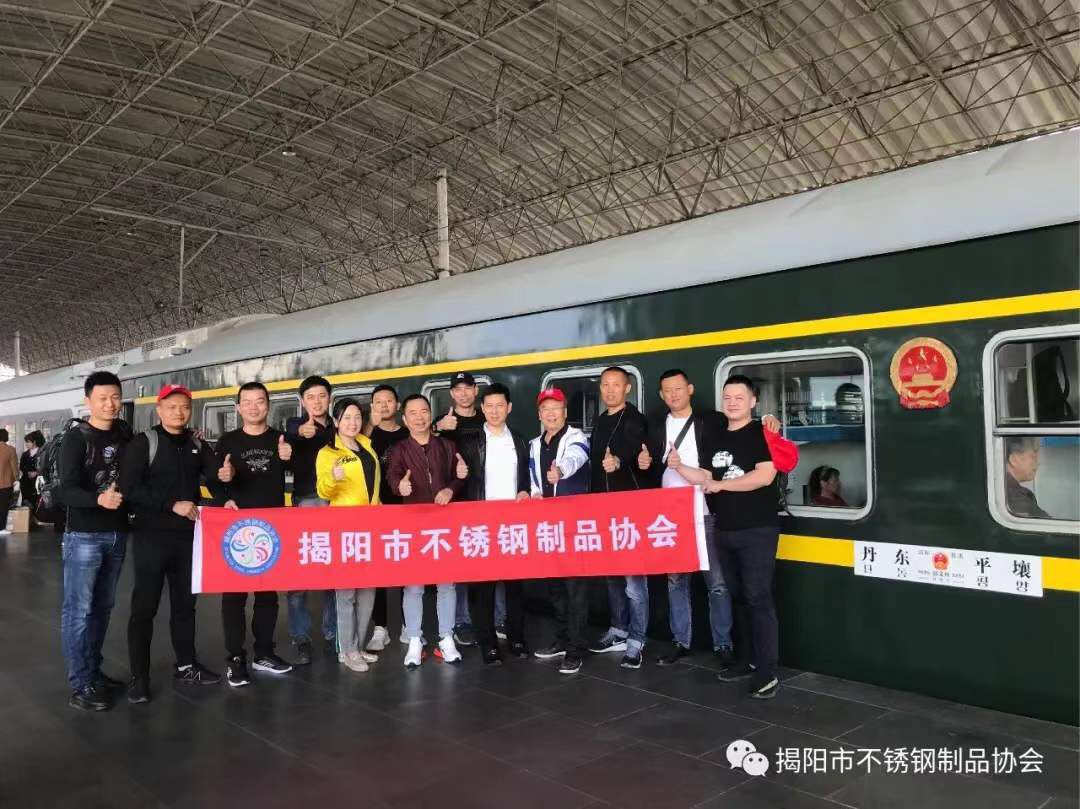 During 25th to 27th, accompanied by local officials, the assosicators visited the biggest state-run department store. The sale of a range of goods, applications do have, as many as several hundred varieties.It is a best place to know the consumption structure of South Korea. South Korea implement 12 years of compulsory education, the students learn culture class in noon and art class in afternoon. The students from Pyongyang Sixth Middle School brought a wonderful art show for Jieyang Stainless Steel Products Association, and we brought some gifts to the school as a way to say thank you.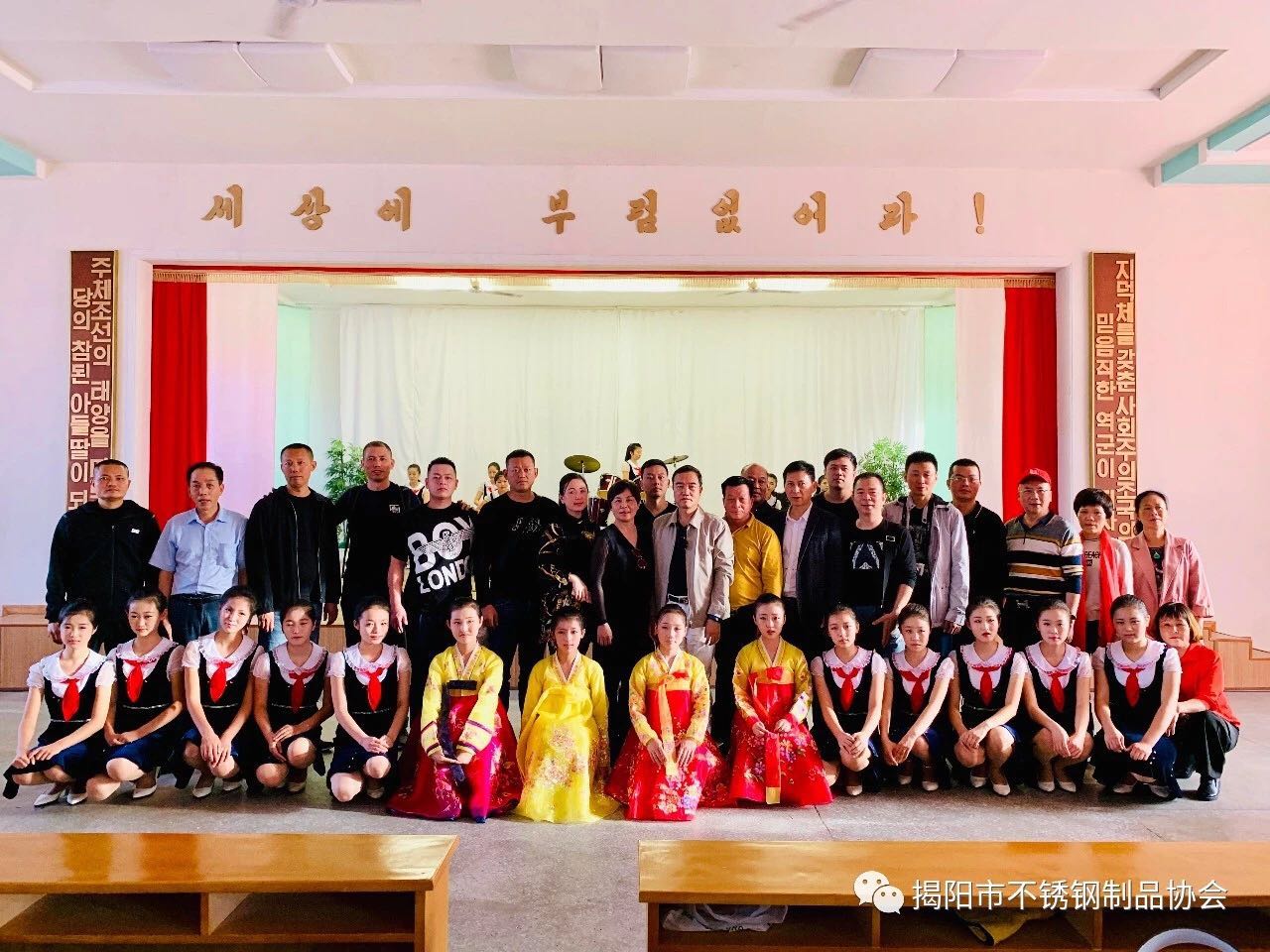 September 28th, the associator received a warm welcome from Donggang City relevant leaders, and hold a special project meeting for us.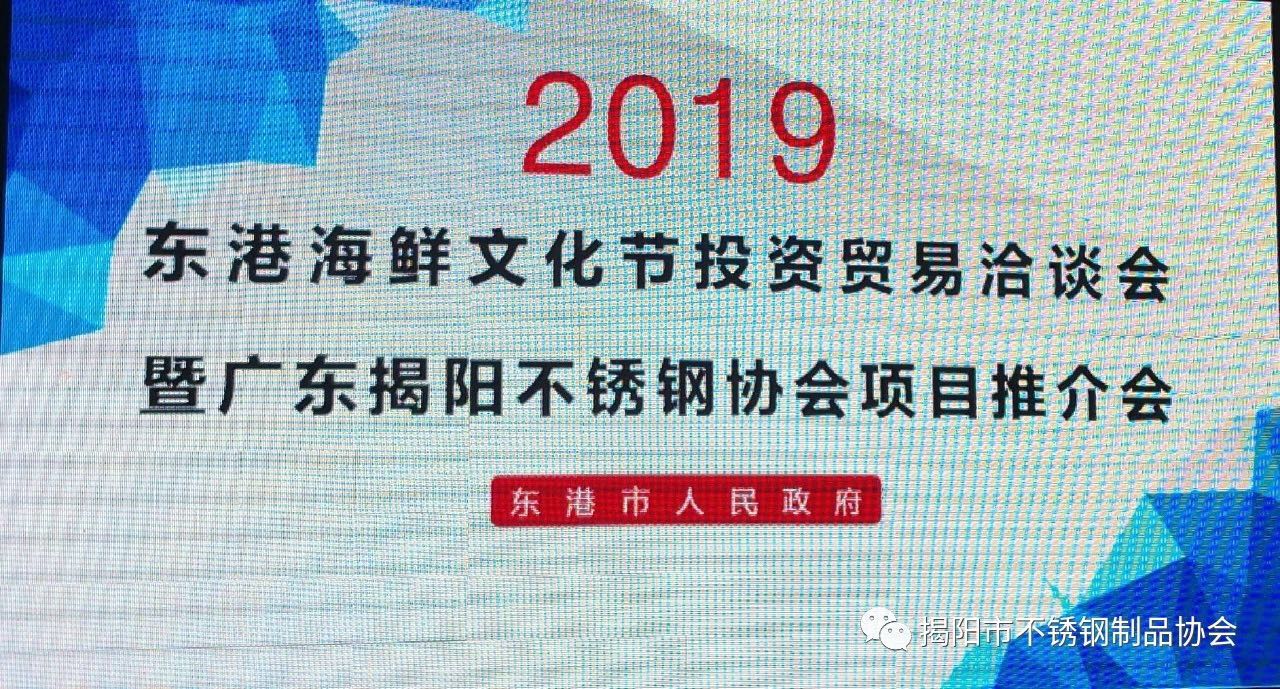 During September 29th, the associator visited the Liaoning Huizhi Robot Co., Ltd, the leader of Huizhi, Mr. Xin and the assosiators hold a exchange discussion for the stainless steel products' future development.